Dr. Kristina Zoulas graduated from the University of the Pacific Dental School in San Francisco.
Her dental career has included attending an Advanced Education in General Dentistry program, an externship in dental implants as well as an orthodontic aligner fellowship program. She has also spent a fair amount of time as a dental instructor including at the University of the Pacific. She has been an instructor for dental anatomy, removable prosthodontics, as well as dental anesthesia. She has also mentored several dentists in the field of digital dentistry.
Outside of dentistry, Dr. Zoulas loves biking along the bay to Yerba Buena Island and keeping up with her kids, Eleni (9) and Dean (6) who both attend Washington Elementary School. She is a big fan of pizza, artisan cheese, and dark local beer (it's the Wisconsin blood).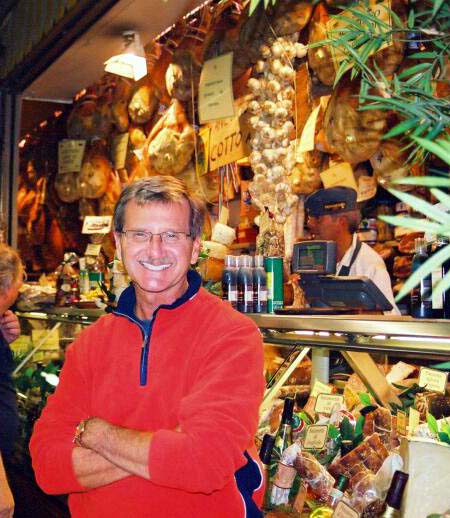 Dr. DiRocco graduated from Georgetown University Dental School and has a degree from University of California, San Diego in Neurobiology. After practicing at Treasure Island and Hiroshima, Japan, he fell in love with the city of Berkeley and its great university-influenced lifesyle, and hasn't moved since!
He is married and has a son who is a scientist at Genentech. Hobbies include languages, reading and anything to do with Hawaii and Italy.
---
2414 Ashby Ave
Berkeley, CA 94705
(510) 845-8780